The Cambridge Companion to Percussion
Percussion theater - The drama of performance
Percussion music is both the oldest and most recent of musical genres and exists in diverse forms throughout the world. The Cambridge Companion to Percussion by Russell Hartenberger explores percussion and rhythm from the perspectives of performers, composers, conductors, instrument builders, scholars, and cognitive scientists. Topics covered include percussion in symphony orchestras from the nineteenth century to today and the development of percussion instruments in chapters on the marimba revolution, the percussion industry, drum machines, and the effect of acoustics. Chapters also investigate drum set playing and the influences of world music on Western percussion, and outline the roles of percussionists as composers, conductors, soloists, chamber musicians, and theatrical performers. Developments in scientific research are explored in chapters on the perception of sound and the evolution of musical rhythm. This book will be a valuable resource for students, percussionists, and all those who want a deeper understanding of percussion music and rhythm.
https://www.cambridge.org/core/books/cambridge-companion-to-percussion/percussion-theater/0A603E3968A4BA9EC449F77A61AFFD97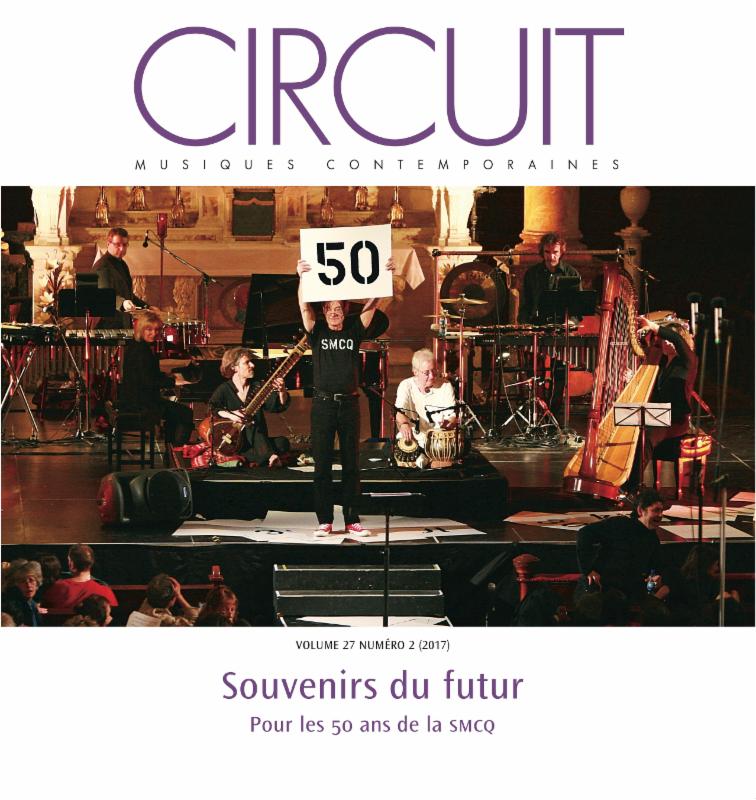 CIRCUIT - Musiques Contemporaines
La vie qui bat: Steve Reich's Drumming and Dance Choreography
The music of Steve Reich has been widely written about. In this article I will focus on choreographies set to live performances of Drumming (1971). Drumming is perhaps Reich's most important early work and a culmination of his various musical explorations and compositional techniques. I have selected three choreographers: Laura Dean, creator of the first choreography set to the music of Drumming (1972); Anne Teresa De Keersmaeker, a choreographer whose works such as Drumming (1998) share Reich's underlying principle of structures as processes; and Ginette Laurin, whose La vie qui bat (1999) was a joint production between Montreal dance company O Vertigo and the Société de musique contemporaine du Québec (smcq). As this issue celebrates smcq's 50th anniversary, this article will center on the making and performance practice of La vie qui bat. In preparing this article, the author interviewed Russell Hartenberger (Steve Reich and Musicians), Ginette Laurin, and Walter Boudreau (Artistic Director of the smcq).
https://www.erudit.org/en/journals/circuit/2017-v27-n2-circuit03172/1040875ar/
Contemporary Music Review
Examining Australian Contemporary Percussion through 'things Uniquely Australian': Interviews with Louise Devenish, Claire Edwardes, and Vanessa Tomlinson
These interviews with Vanessa Tomlinson, Louise Devenish, and Claire Edwardes, three Australian percussionists from different cities, examine the various factors involved in shaping their individual work. The interviewees provide insights into the current contemporary percussion scene in Australia. We began by talking about their work, influences, education, and background. Then, we discuss select ground-breaking percussion developments that are important to them. This leads to discussions about cutting-edge musical activities taking place around the country. Finally, we discuss musical inclinations which are only possible because of 'things uniquely Australian'. The questions are particularly designed to explore how geographical remoteness and isolation play a role in steering musical leanings in the country. We also discuss the topics of place and sound, intercultural music making in a multicultural society, and the influence of indigenous heritage on contemporary music. These interviews took place over Skype and via email correspondences.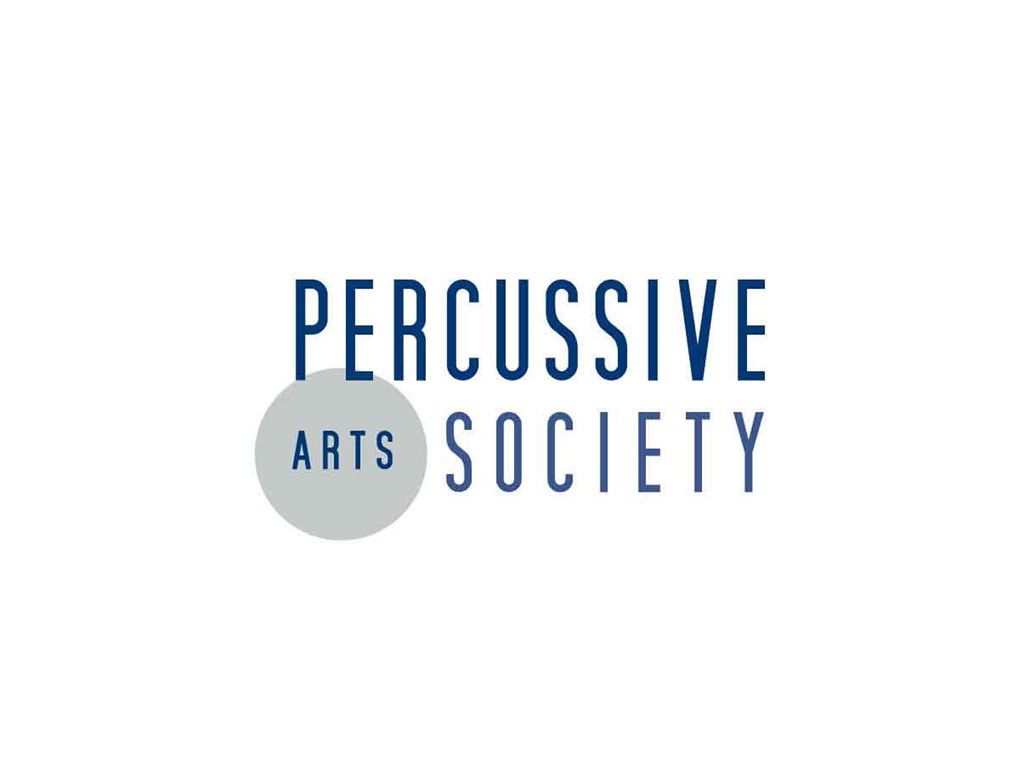 PAS Ontario: Aiyun Huang @ U of T
By Beverley Johnston
"Congratulations to Professor Aiyun Huang who has been appointed head of percussion at the University of Toronto. Her appointment as Associate Professor began on July 1st, 2017. She is succeeding Dr. Russell Hartenberger who retired in 2016."
Save Percussion Theater
Georges Aperghis (b.1945)

Les guetteurs de sons (1981) 21:33
Musicians: Aiyun Huang, Diego Espinosa, Sandra Joseph
Le corps à corps (1978-79) 8:13
Musician: Aiyun Huang
Mauricio Kagel (1931-2008)

Dressur (1977) 25:29
Musicians: Ben Duinker, Eric Derr, Parker Bert
L'art bruit: solo for two (1995) 20:49
Musicians: Aiyun Huang, Diego Espinosa
Vinko Globokar (b.1934)

Toucher (1973) 9:24
Musician: Aiyun Huang
?Corporel (1985) 8:11
Musician: Aiyun Huang
BONUS TRACKS:
Javier Alvarez (b.1956)
 
Temazcal for maracas and tape (1984) 8:05
Musician: Aiyun Huang
Jean-Pierre Drouet (b.1935)

Variations sur un texte de Victor Hugo (1991) 25:05
Musicians: Aiyun Huang, Shawn Mativetsky, Fernando Rocha, Sandra Joseph
Inflorescence: Music from soundSCAPE
This recording, by three members of the faculty at the soundSCAPE Festival in Maccagno, Italy, features works commissioned by the festival in 2012 by Oberlin Conservatory faculty composer Josh Levine, alongside canonic works by Webern, Rzewski, and Aperghis.
Chris Paul Harman: After JSB-RS
Drawing inspiration from Bach's Chorales and Two Part Inventions and two of Schumann's piano cycles, the works on this recording create fresh and unique sound worlds from a variety of percussion and keyboard instruments such as tubular bells, crotales, prepared piano, celesta and toy piano. "The five solo and chamber works collected here span a period of seven years, from 2006 to 2013, and illustrate the significance of keyboard and percussion instruments in my music throughout this period. The enigmatic reference to 'JSB' (Johann Sebastian Bach) and 'RS' (Robert Schumann) underlines the importance of pre-existent music or 'source material' in most of my works since the mid-1990s."
–Chris Paul Harman